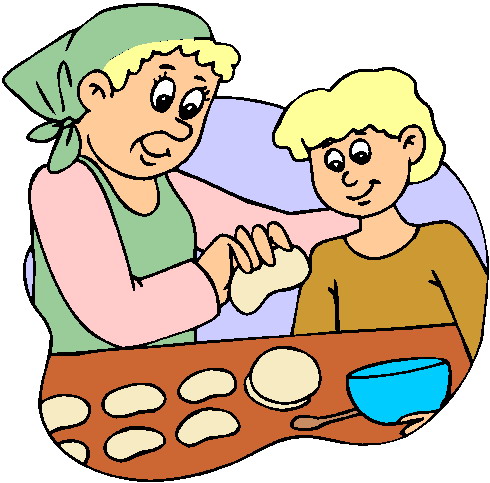 Baking With Bubby
Children baking with grandmothers is bonding experience. Since my children have been blessed with multiple children, baking with Granny (Bubby) is quite an experience. If I bake with the little ones, it means at least three children sharing the responsibilities. It means, each one getting a turn to stand on the step stool. It means, each child mixing, each child getting ingredients out, each child pouring (not in this order) and each child shaping cookies and putting them on the cookie sheets. Strangely, it does not mean children covered with flour. Bubby is covered with flour but the kids are clean.
When I was younger baking with kids meant everyone just a little more soiled but now, I find the children are inherently neat. No fun. There is something wonderful about digging in and wearing a little of the creation. There is fun in cleaning up messy counters and even the floor. It is fun because is is the grandkids.
No, I am not a dirt magnet. I just want to forget for 30 minutes, that it is good to be neat and organized and just enjoy the moments.
What was cookin' last week?
What will you bring to the table, this week?