If you are linking up baked savory or sweet foods, please link them at Bake with Bizzy, as well. Thanks.
The Jewish holidays are over and I am happy to say, I have only a few leftovers in small quantities. What is delicious the first time round, is tired on its second trip, although, the taste is really fine.
Actually, we need to go back to eating lighter meals. Holiday meals have many courses and all kinds of goodies. Fun while it lasts but right not, I am looking forward to different type dishes.
I love so many of the recipes you have linked up. I always feel, I am slighting someone, when I choose the few that are featured. Please, know that everyone adds something special to the mix. For this week, we look back on:
Pumpkin Lasagna Roll Ups from the
Adirondack Chick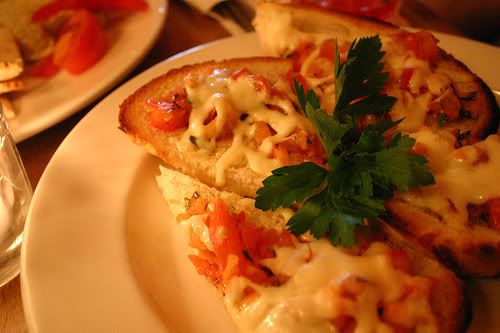 Wouldn't these make a great buffet?
Link up your meatless recipe and add it to our buffet. To good eating!!!!!