It is fun to play around with wontons. There are so many ways to use them and to be creative. My newest versions are Cream Cheese and Lox Wontons and Pizza Wontons. (photos below)
Here is a video explaining how to fill and cook videos. Rather than write this over, each time, a new wonton comes along, refer to this or other videos for step by step, non-threatening way to put them together.
This video shows you how to make cream cheese wontons. To make a Brooklyn Special, shred lox and mix in with the cream cheese. Follow video directions and you have just made a more interesting wonton.
Pizza wontons can be made with your favorite fillings. I used a little tomato sauce with chopped green peppers and onions. Think about your favorite pizza topping and fill your wonton with it and voila, your favorite pizza wonton.
There is so much flexibility here. If you want amounts, let me know.
PIZZA WONTONS
CREAM CHEESE, SCALLIONS AND RED ONIONS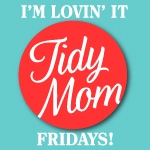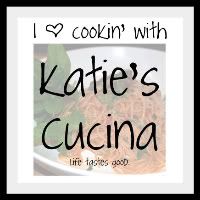 Linked to Pantry Recipe Swap